WE ARE A SPECIALIST WEB DESIGN & DEVELOPMENT FIRM FOCUSED ON MAKING EASY TO USE, LARGE-SCALE WEBSITES.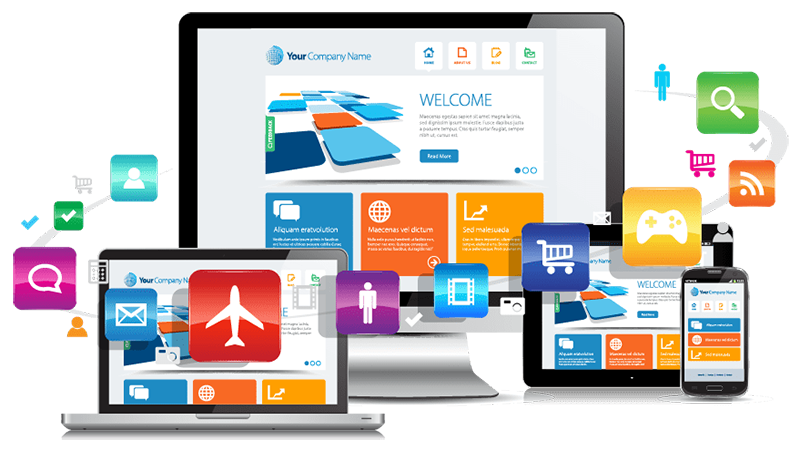 Web Designing Lucknow
Web design encompasses many different skills and disciplines in the production and maintenance of websites.The term web design is normally used to describe the design process relating to the front-end (client side) design of a website including writing mark up. Web design partially overlaps web engineering in the broader scope of web development. Web designers are expected to have an awareness of usability and if their role involves creating mark up then they are also expected to be up to date with web accessibility guidelines.
At Compaddicts Infotech Pvt Ltd., we understand that the look of the website and its functionality are not real differentiators anymore. They are those common features which most website possesses. Hence, we attest additional features to your website which ensures that you make the most of your online existence. Web design Company Lucknow provide unique, SEO friendly, User friendly website designing which helps to get high traffic and better ROI.